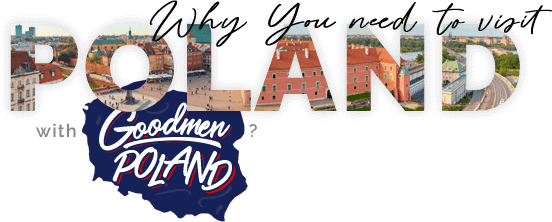 Your trusted travel partners
At Goodmen Poland we aim to be the most friendly and helpful host, so that you can enjoy the beauty and novelty of our amazing country while ceompletely at ease.
Trusted accommodation
We offer wide range of personally checked, standard accommodation for vacation and business travel in Poland.
Trusted transfers
We can supply all kinds of services due to our diverse fleet:
-airport transfers
– transfers for individual & groups
– single & multi day tours
Meet our (guide) experts
Our experienced tour leaders and qualified guides are ready to share their extensive knowledge, to ensure your visit is both essential and enjoyable.
Trusted restaurants
We can organize any food arrangement during your stay in Poland, both for individual and gala special dinners up to several hundred attendees.
Contact us now – we will prepare an offer to explore Poland prepared for your individual needs and preferences.
Why book with Goodmen Poland?
Goodmen Poland was established in 2010.
Goodmen Poland is a Warsaw – based company devoted to travel and event services. We offer you a professional and premium services in all areas of travel to Poland and Europe.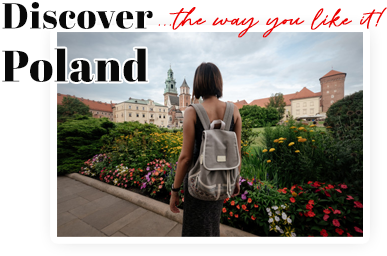 Goodmen Poland plans your visit in Poland according to your requirements, wishes, preferences and budget.
We are a local expert. We advise, and help you build the best travel for you.
Our know-how and personal contacts and will make your travel unique and unforgettable.
Goodmen Poland's office is open 365 days a year.
We are here to help you at all times.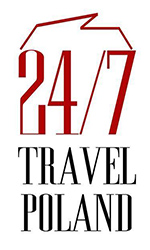 Here are some ways we help you enjoy Poland
"I am sure we will do more business together."

Product Manager | Sport & Events The Netherlands
"I can confidently recommend Goodmen Poland as a reliable supplier. They played a keyrole in the success of our operation."

Executive Manager | Sport Travel Department Spain
"Many thanks for all your help. (…) I am looking forward to us working together again in the future."

Department Manager | Events and Sport Germany
"I would like to thank you for your great cooperation. If we need more services in Poland or Ukraine, we will arrange it with Goodmen Poland."

Executive Mgr. | Sport Travel Department Spain